Data Security with Dataman Blockchain
DATAMAN
, It is a highly secure, blockchain-based, decentralized data storage and access platform that can be integrated with existing Document Management and Archive System, Electronic Document Management System and Digital Data and Asset Management systems..
It offers 3 main and auxiliary functions on the blockchain to verify the data with hash and to log in an immutable manner.
❖ It must remain confidential and cannot be deleted and changed without permission.
❖ Required to be communicated securely to stakeholders
❖ Controlled access of data to be provided; intended to be stored, verified and backed up encrypted.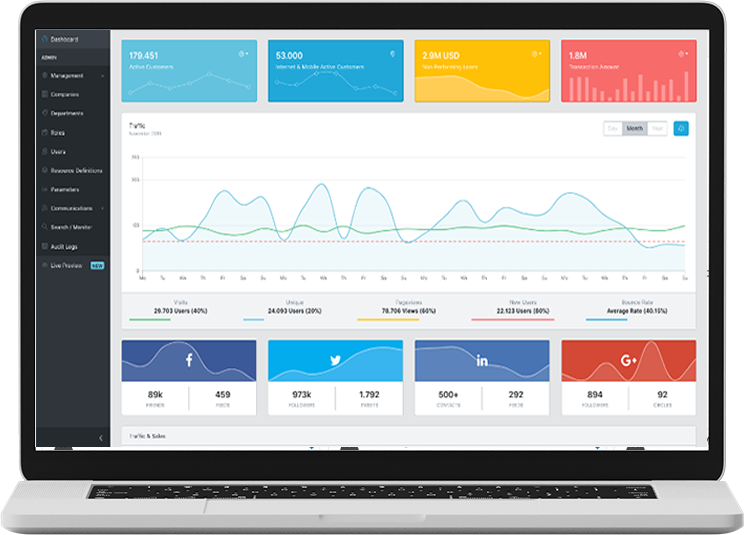 DIFFERENCES AND ADVANTAGES
❖
Integration:
Current document and
digital data management systems
Fast and easy integration over RESTful services and inter-institutional data, data sharing and
business processes
can be done very easily and safely
❖
Storing Data and Data on Blockchain:
Ensuring that the data and data cannot be changed and cannot be deleted, keeping the change history as a log, and the records of those who access and change within the authority
blockchain
unchangeable storage on it. Prevention of deletion or modification of critical documents using direct or bypass access methods,
❖
Data selection advantage:
When requested, only preferred, confidential, confidential or important data and data can be stored instead of all data.
❖
Shredding and Dispersion:
Thanks to the algorithm we have developed specifically for the blockchain, digital data is broken down and stored in a distributed manner.. Using a distributed storage protocol instead of traditional file system or database-based central storage methods Keeping file traces, hash and transaction history in the blockchain
❖
Cost:
Can be created with very low costs on Linux-based servers including the national operating system Pardus Reducing backup server, disk costs significantly. The activation of the system by using all storage, computer and server inventories belonging to the institution. Allowing the use of cheap storage devices instead of expensive storage devices and SAN solutions Does not create additional license costs
❖
Infrastructure Diversity :
Net Core Genesis Production Automation
Providing very rapid adaptation in all systems thanks to the infrastructure.
Click for presentation.
Potential Sectors :
Universities, Public Institutions, Holdings, Factories, Education, Finance Press-Archive, Marketing and Sales, Human Resources, Accounting and Finance, Law, Operations, Production and Publishing Houses
References :
DCBank of Canada, Colin's,IBB (White Table),Azerbaijani Group Company, Azerbaijani Group Company cybernet.az, ContactWise.io, Poldy HR Software,Checklas Tire Inc.